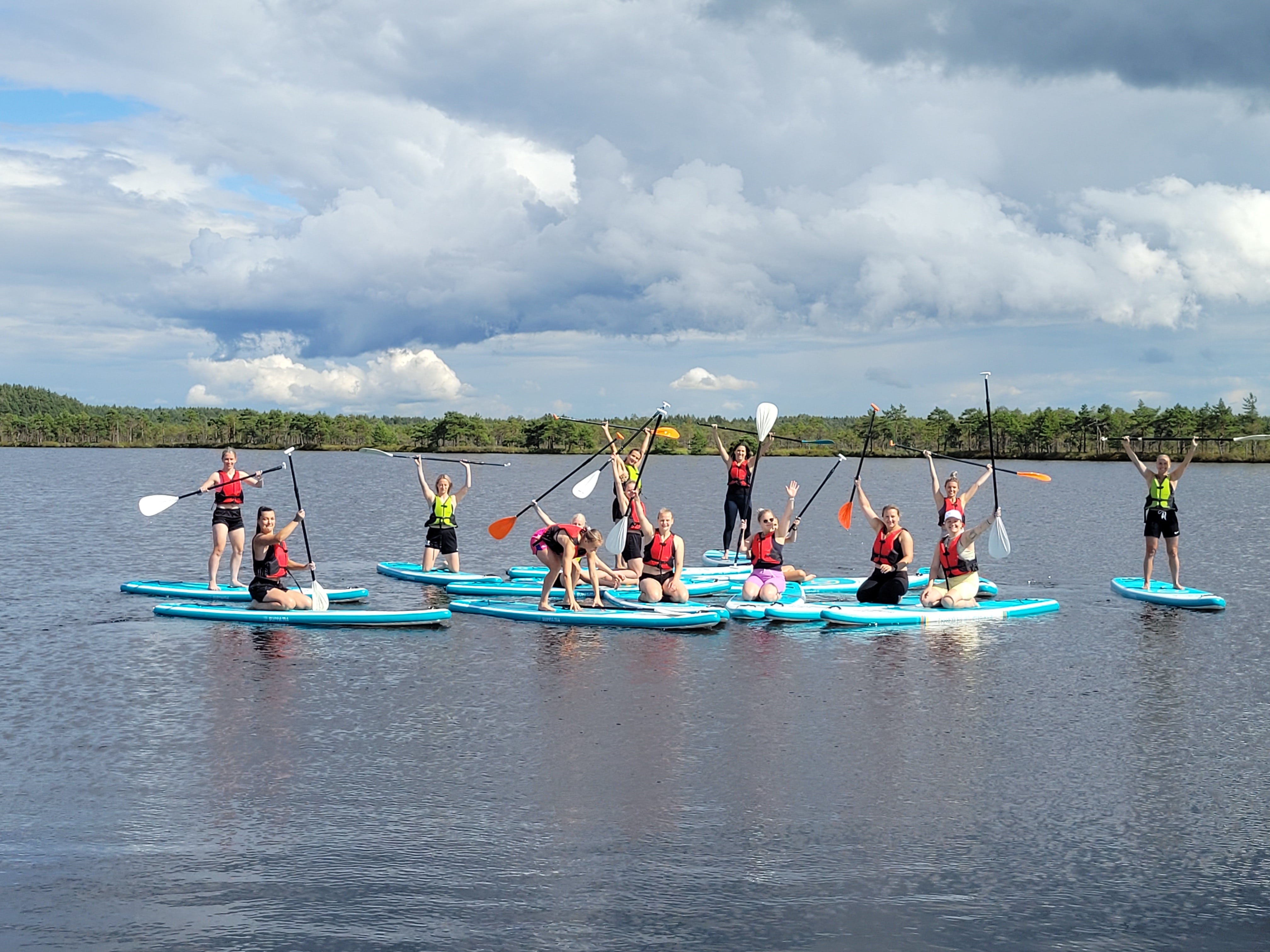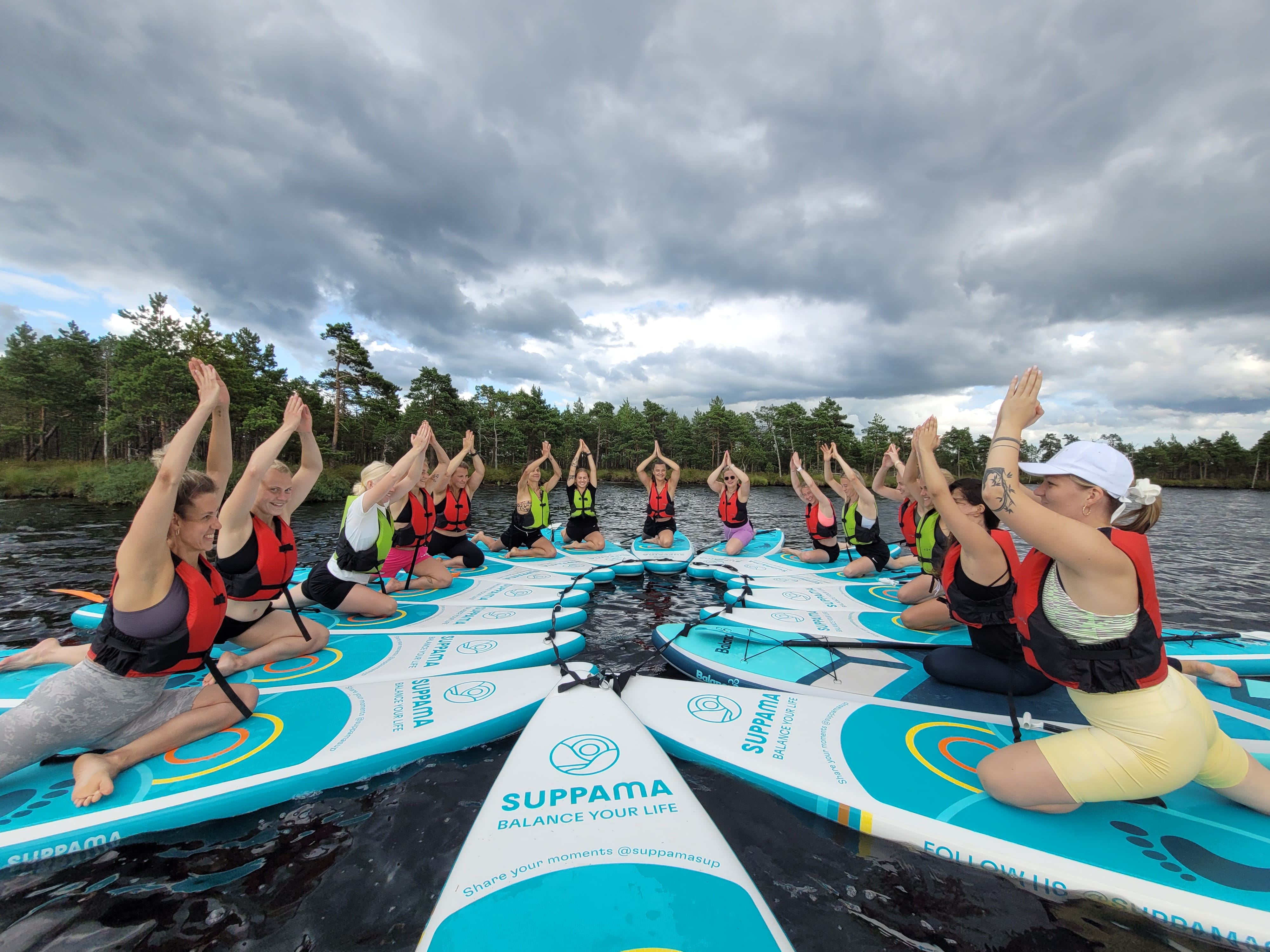 An
Adventure

for Everyone

Have you ever felt a connection to nature that's hard to put into words? That feeling of absolute freedom when you're out on the water? That's what we experienced when we discovered stand-up paddleboarding. But, we quickly realized that not everyone had access to this incredible activity. Whether it was due to cost, location, or lack of equipment, we saw that many were missing out on the joy of SUP. That's when we decided to take action and create Suppama, a company that's dedicated to making SUP accessible to everyone. Our mission is simple: we want to share the magic of SUP with the world and create a community that's dedicated to exploring the world through the power of the water.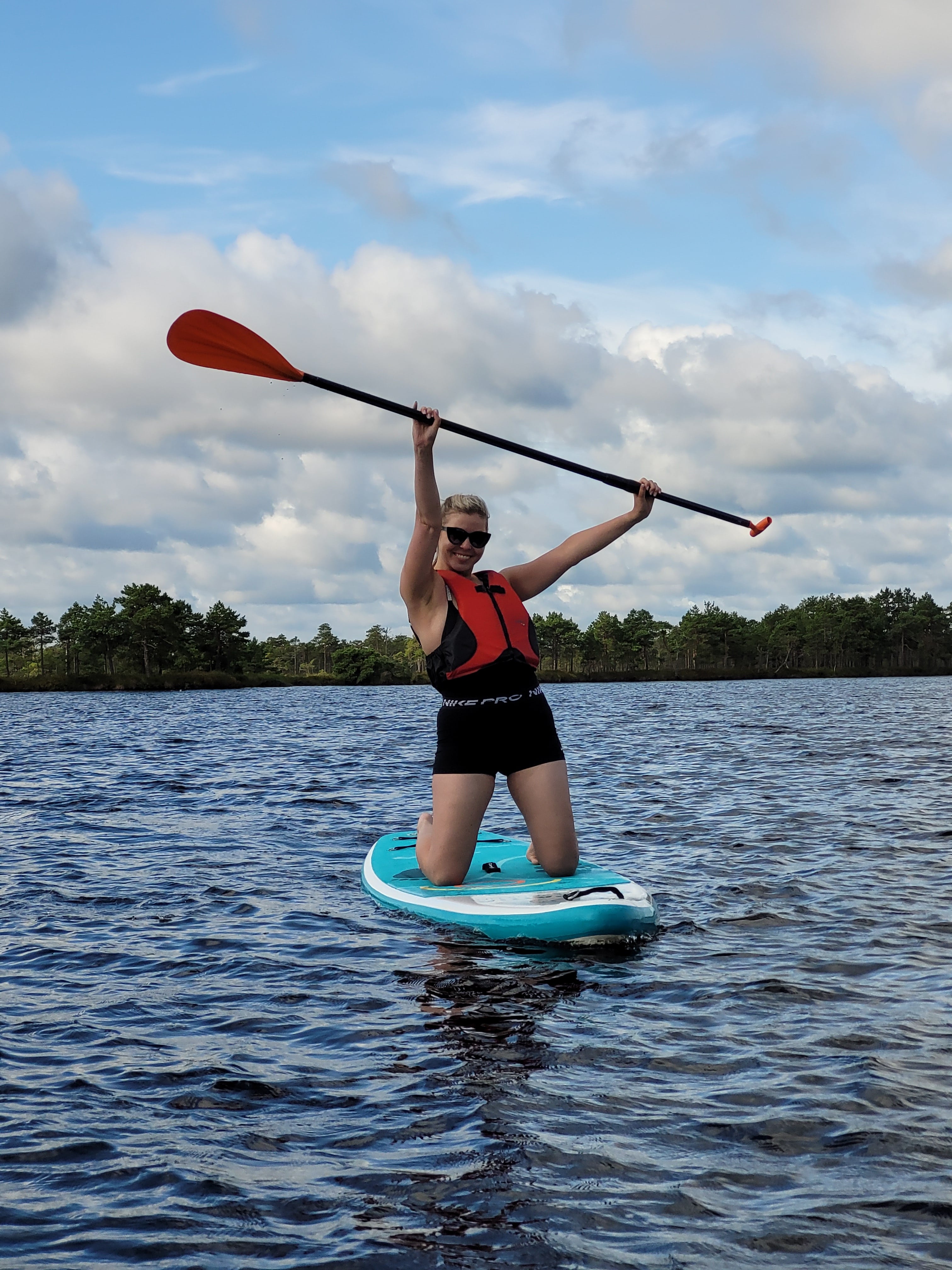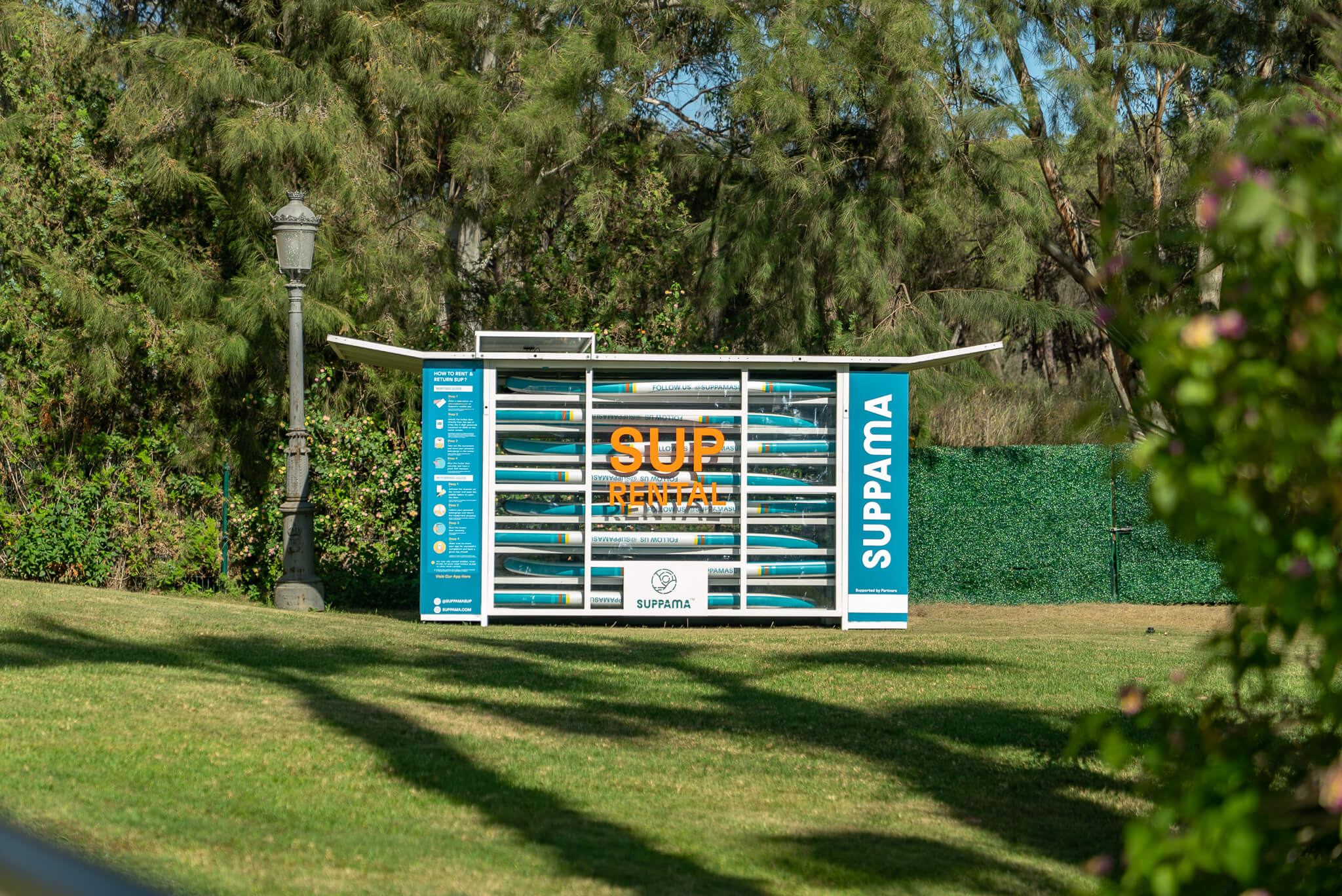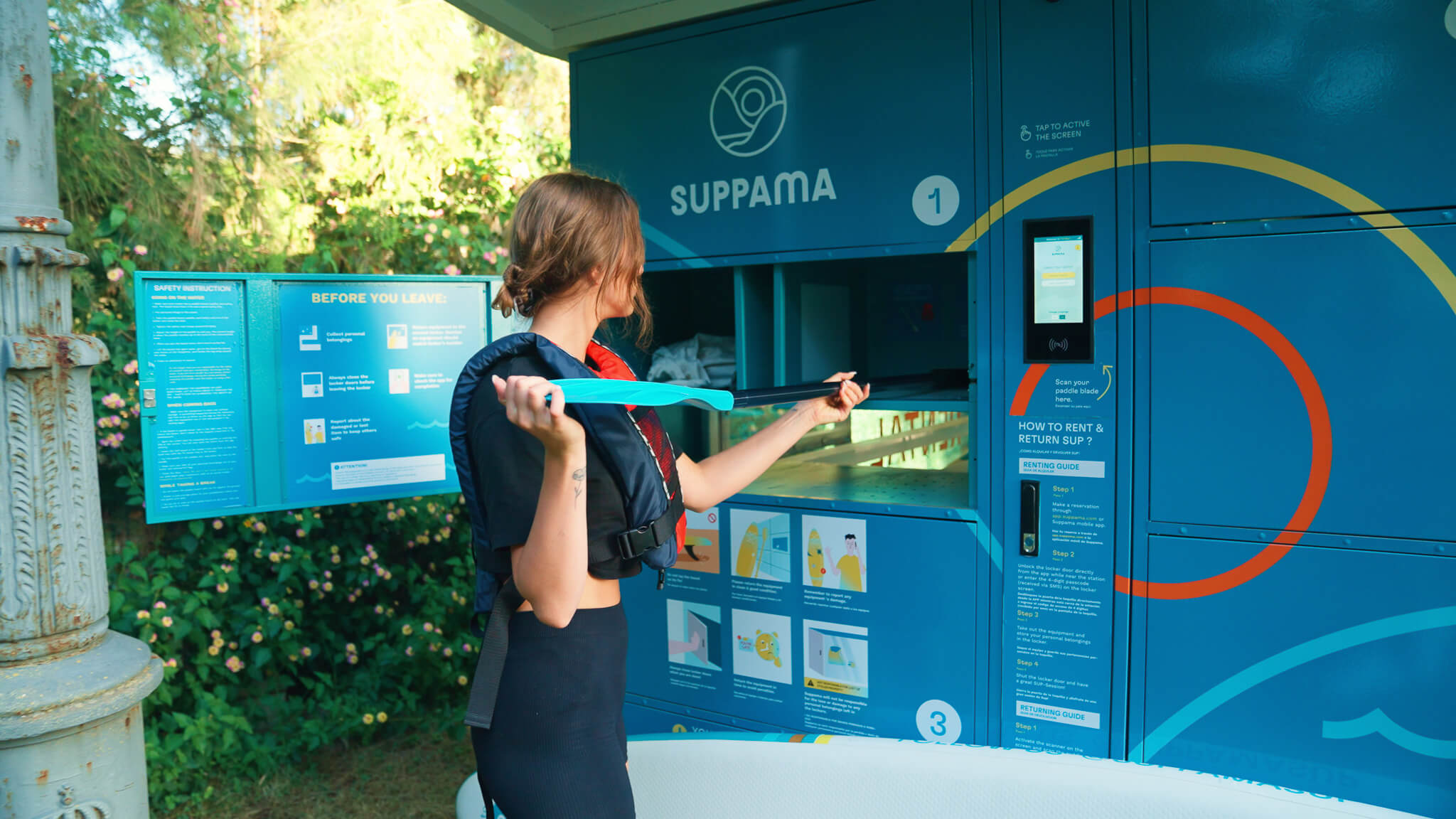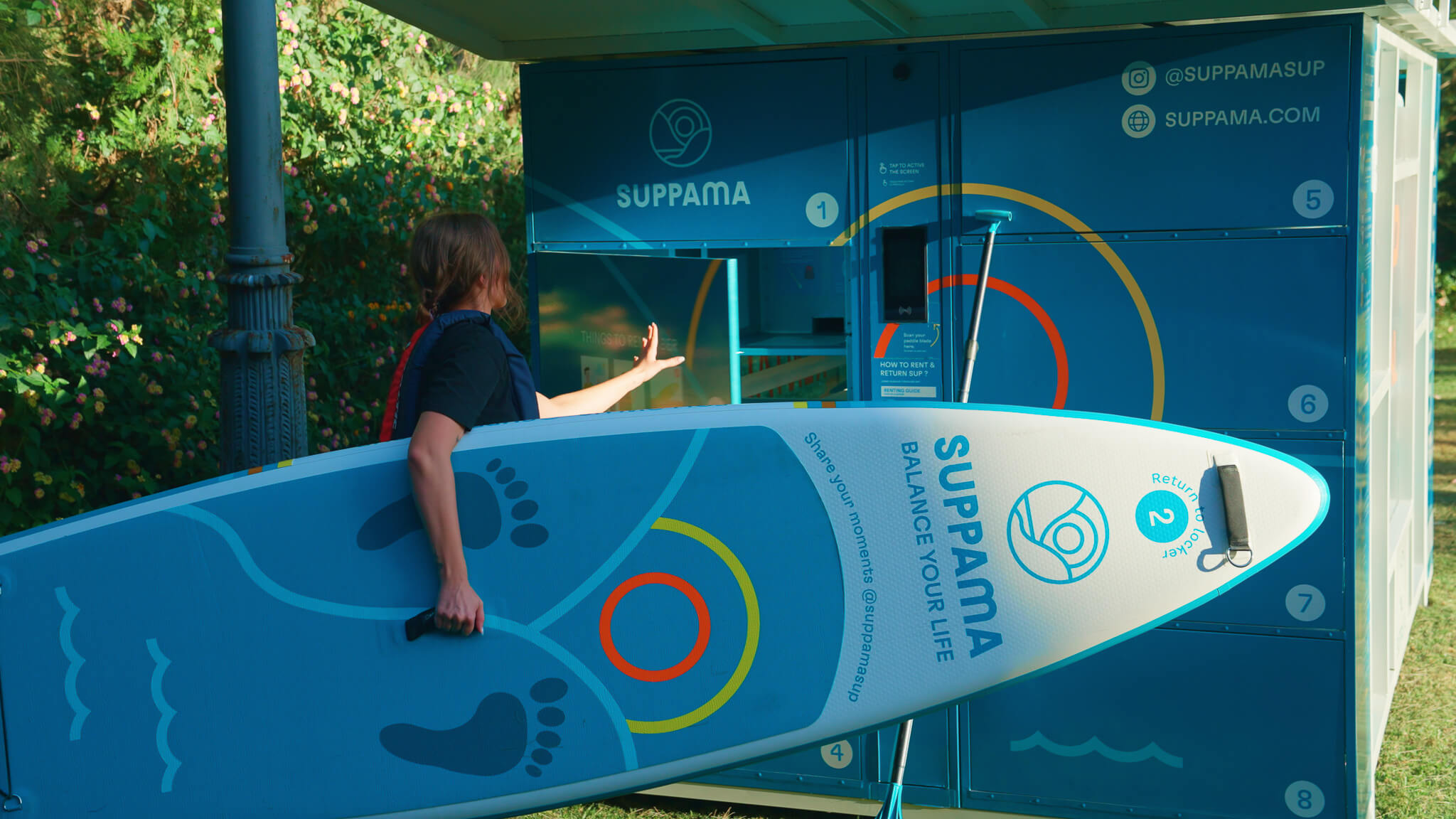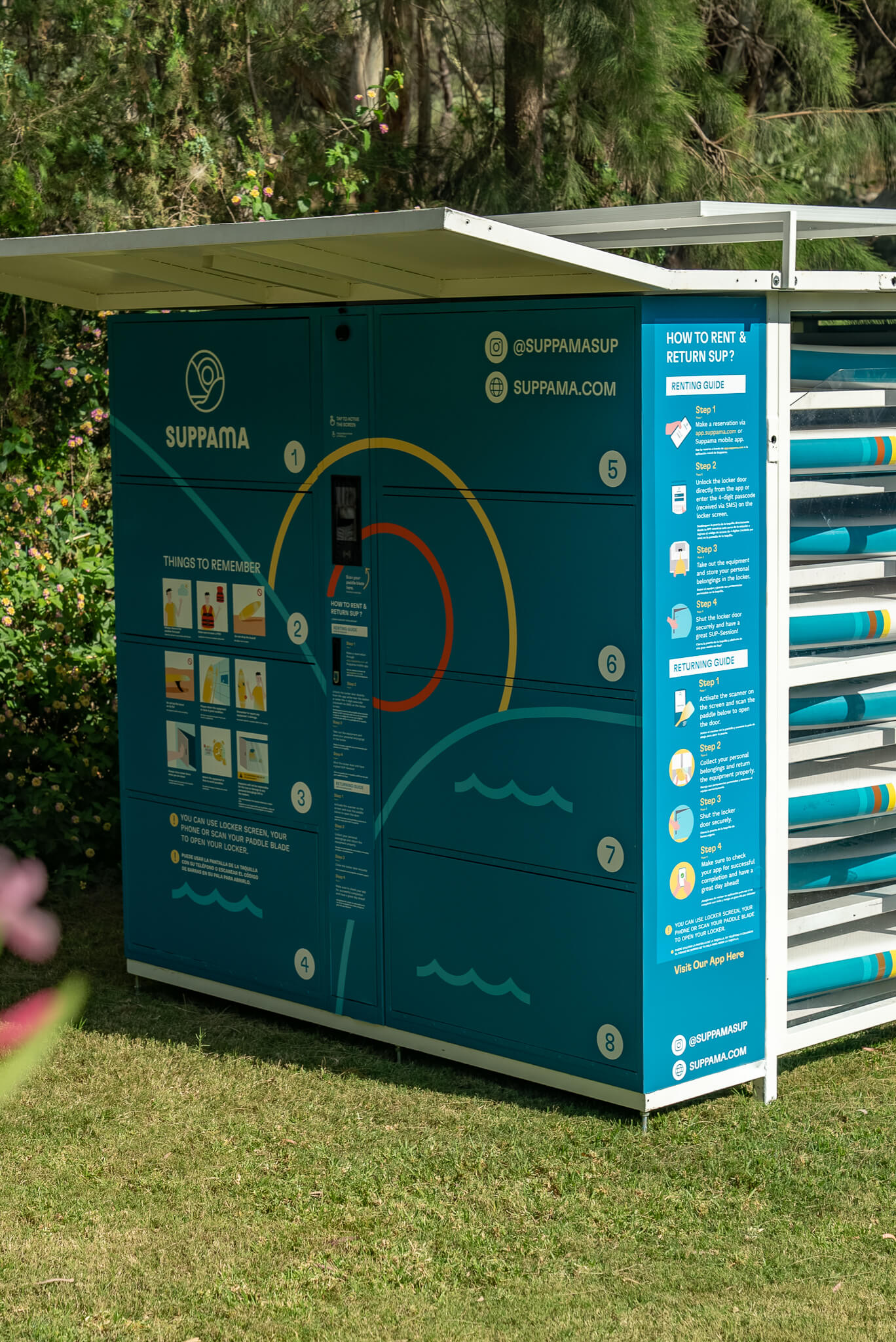 Our
Mission
At Suppama, our mission is to empower people to connect with nature through the exhilarating sport of stand-up paddleboarding. We are passionate about providing high-tech and high-quality gear that enhances the experience of gliding on water, while also fostering a strong sense of community through our fun and exciting events. We are committed to continuously improving our practices to minimize our impact on the environment, and to make stand-up paddleboarding accessible to everyone regardless of skill level. Join us on our mission to discover the beauty and serenity of the water, and experience the freedom and joy that comes with stand-up paddleboarding.
SUP Rental Service
Easy and convenient self-service SUP stations with equipment check-in and check-out via web app.
Franchising Program
The Suppama Franchise program is designed for entrepreneurs who want to own and operate their own SUP station.
Host Program
Additional income opportunity for waterfront real estate or business through customizable event planning.
Instructor Program
Comprehensive training program for SUP enthusiasts to become certified instructors and pursue a rewarding career.
Our
Partners
Suppama partners with top-quality brands in the SUP industry and sponsors SUP events to promote the sport and grow the community.